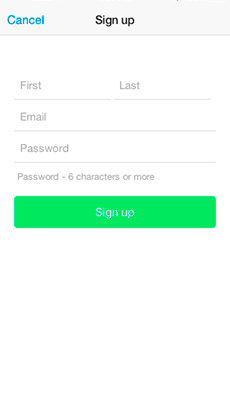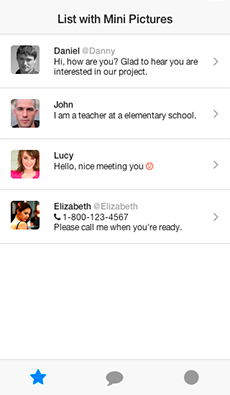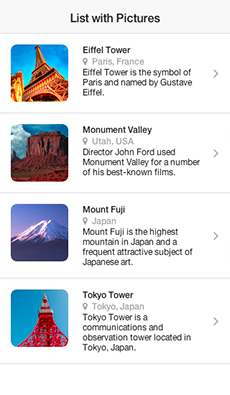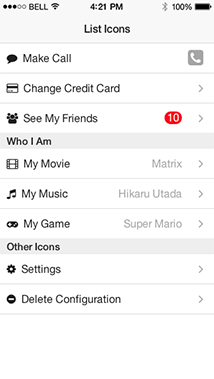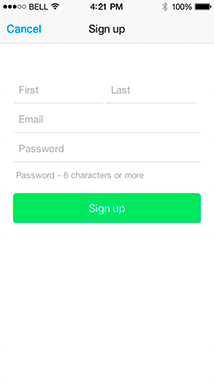 Develop PhoneGap Apps Your Way
The Benefits of HTML5 To More People.
Be A Mobile Developer!
PhoneGap / Cordova app development is easier than ever.
Start and build your first app in 60 seconds. No local installation required. Every tool you need available in the cloud.
Supported Platforms
iPhone / iPad
Android
Windows 8
Chrome Apps
Kindle
Fire OS
Ultrafast 100msec Live Reload with Monaca Debugger
Great Time-Saver for Performance Testing
Not only does the Monaca Debugger save source code changes for you, but it also provides real-time testing of your app on the actual device while you are developing.
Extensive PhoneGap Plugins for Native-like Functionality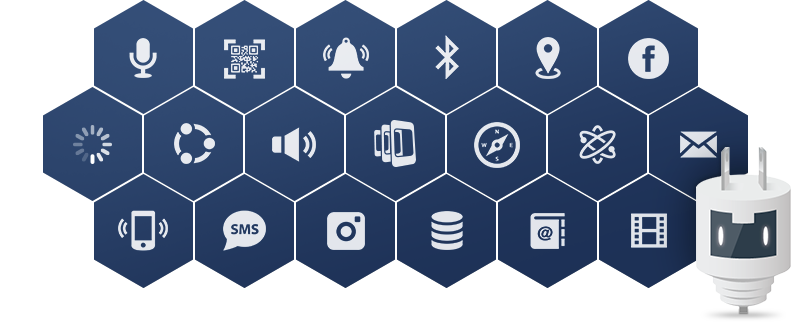 In addition to Monaca's standard lineup, you can share your plugins with fellow developers.
Monaca's Powerful Features & Support
Backend

Remote push notifications, user management, and more server-side functions to fully support your smart app management.

Team Window

Chat and sharing capabilities to allow easy and efficient collaboration with your team.

UI Framework

Onsen UI, the UI framework for HTML5 mobile apps, lets you easily implement beautiful and smooth UIs for your app.
Over 2,000 Monaca-created apps have been successfully
published through the App Store and Google Play.