Develop Awesome PhoneGap Apps
with Awesome Tools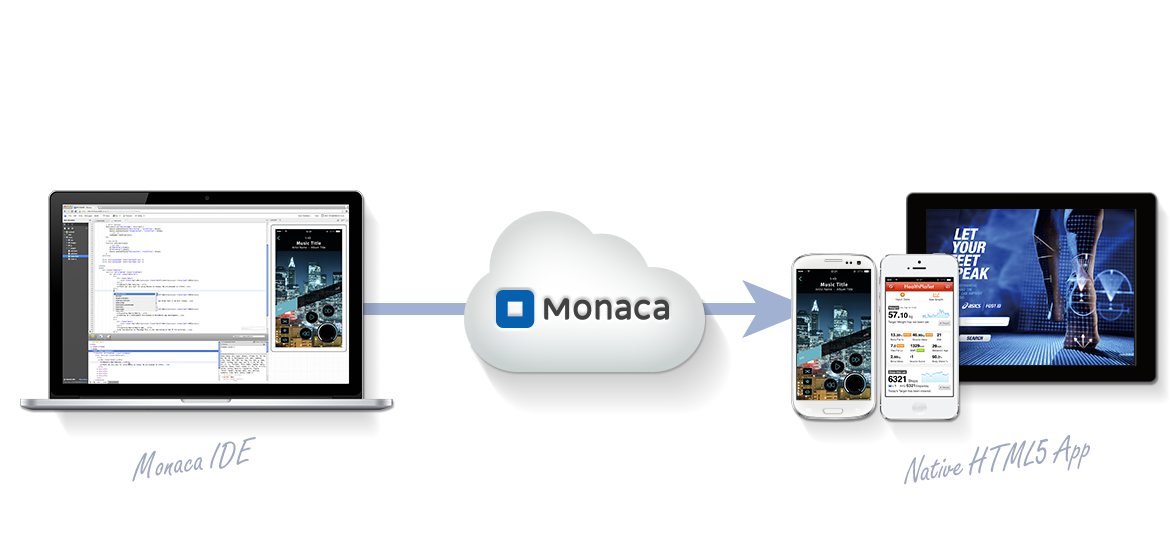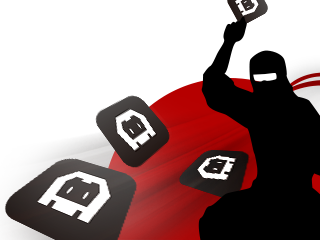 Are you an App Ninja?
Win a Trip to Tokyo!
Sign up and get a $100 Personal Account for Free. Submit your app and get a $500 Professional Account.
The Best App Ninja wins a Trip to Tokyo - and
we'll make a video of your trip.
Apr 15, 2014

We will fix the showSpinner method. See Status/Known issues.

Apr 07, 2014

We released Onsen UI 1.0.4 !
Read more >